Spring Valley School in Morganville
Photos taken 1998

My father, Gene Lanzaro, revisiting his old schoolhouse.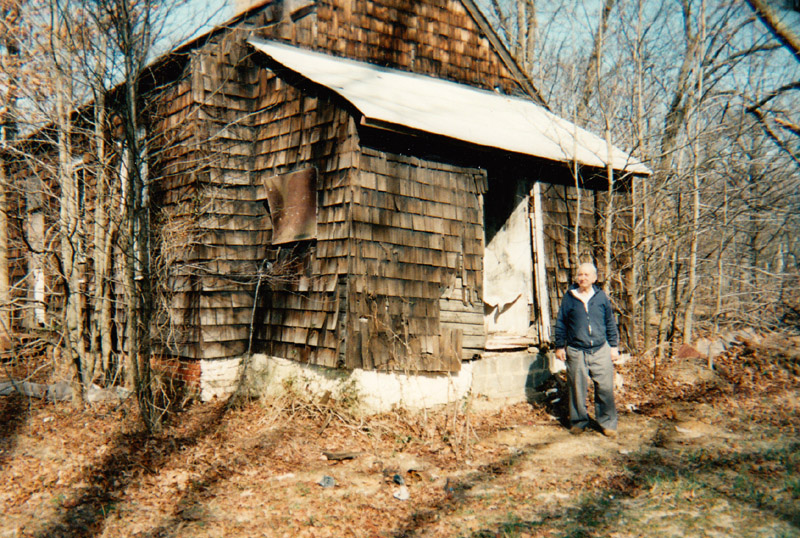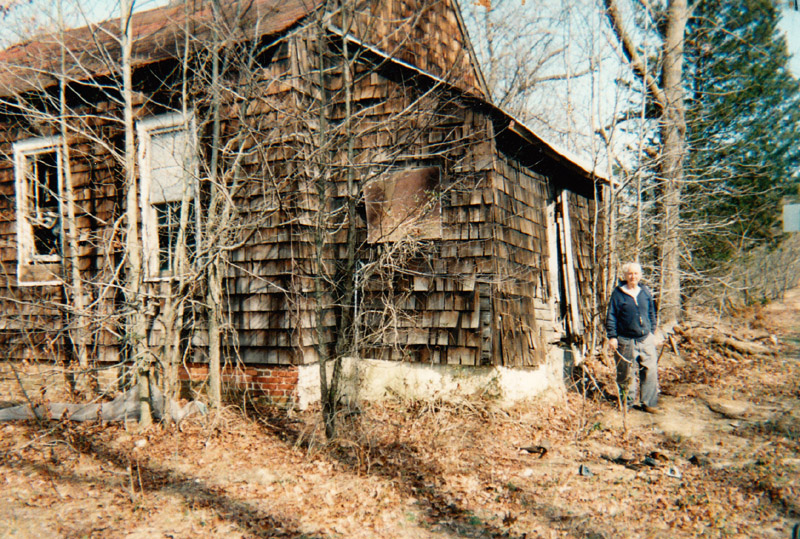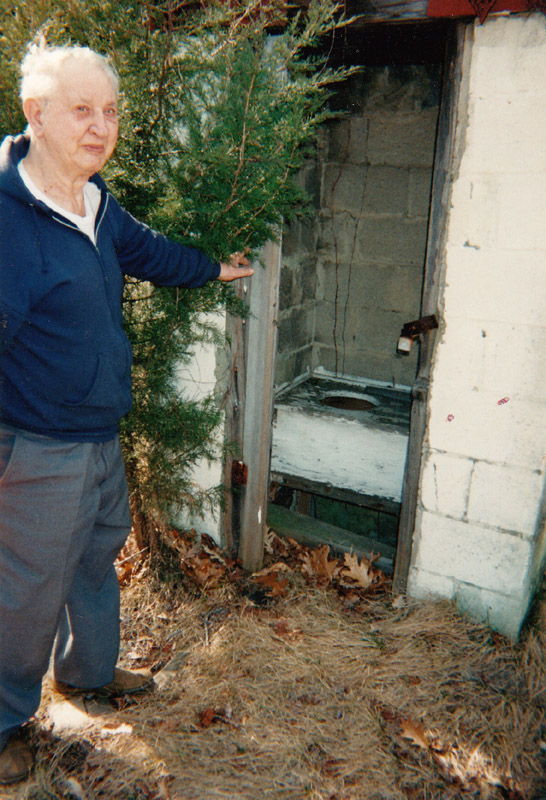 The Outhouse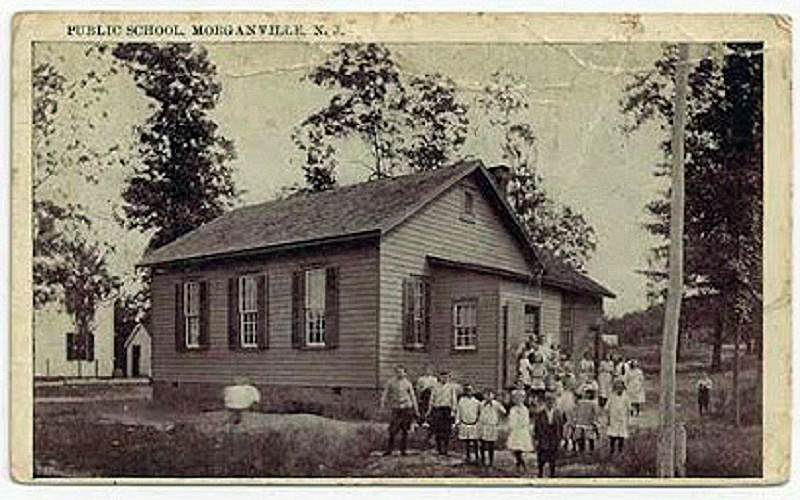 An old undated photo of the school, or possibly one of the other one-room schools in Marlboro Township.




This was an old-fashioned one-room schoolhouse, teaching students from first to eighth grades. Uncle Cat (Catello) Lanzaro graduated from the school around 1920. Fred and Victor Wenzel graduated in 1924 and 1925, respectively. Also in 1925 were Mike LaMura and Carmela "Toots" Lanzaro. My father was in the class of 1928. The school was closed in 1934.




Some photos from inside the Spring Valley Road school.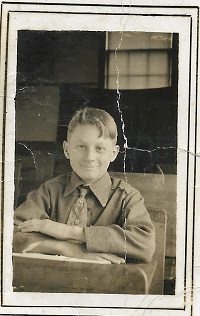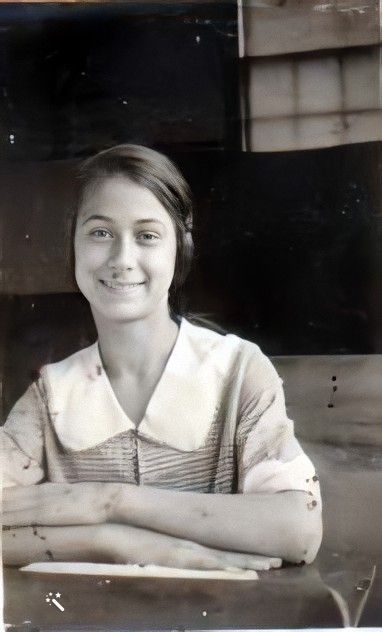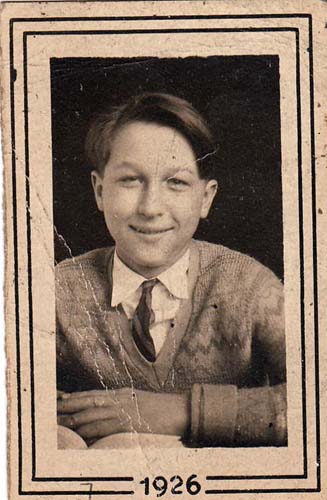 Catello Lanzaro Carmela "Toots" Lanzaro Gene Lanzaro




Here's what the school looked like around 1920.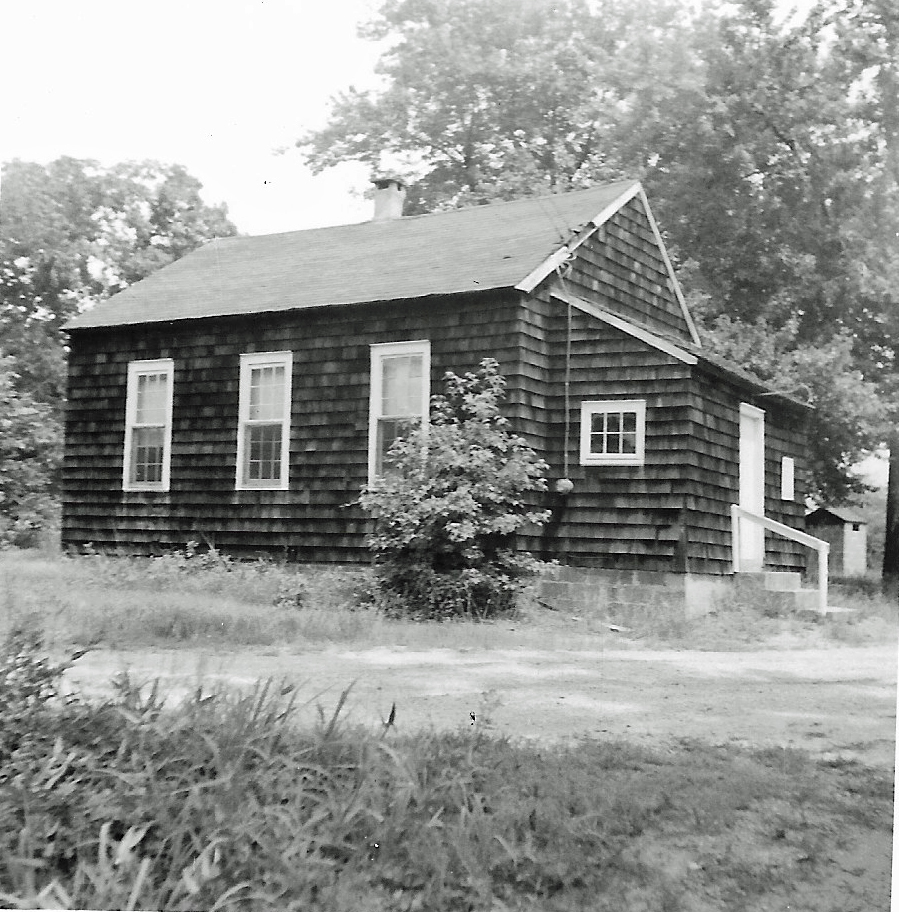 This photo is from the collection of Rose Ann Lanzaro Keating.













---

---
LANZARA-LANZARO FAMILY HISTORY