Last Will & Testament of Isaac Winans (1850-1929)


In 1929, Isaac, divorced from his wife, the former Annie Robinson, and living in Plainfield, New Jersey, was suffering from rheumatism and a weak heart. Just before Thanksgiving, his daughter-in-law Louise went from Freneau to Plainfield to take him back home with her. Just two years earlier in 1927, Louise's husband, and Isaac's son, Jonathan Dayton Winans, had died.

Isaac's condition weakened and he died the day after Christmas on December 26, 1929. It was also one day before his 79th birthday. He was buried in the Winans family plot at Fairview Cemetery in Westfield New Jersey.

Besides Jonathan, Isaac had two more sons, Robert James Winans, born 1884, and Raymond David Winans, born 1886. Robert eventually moved to West Virginia, but no one knew what had become of Raymond.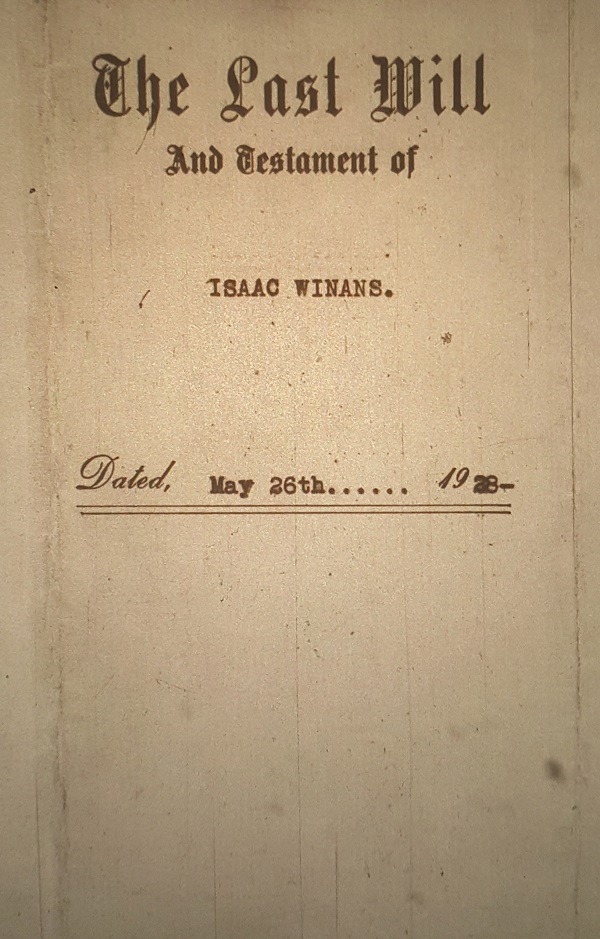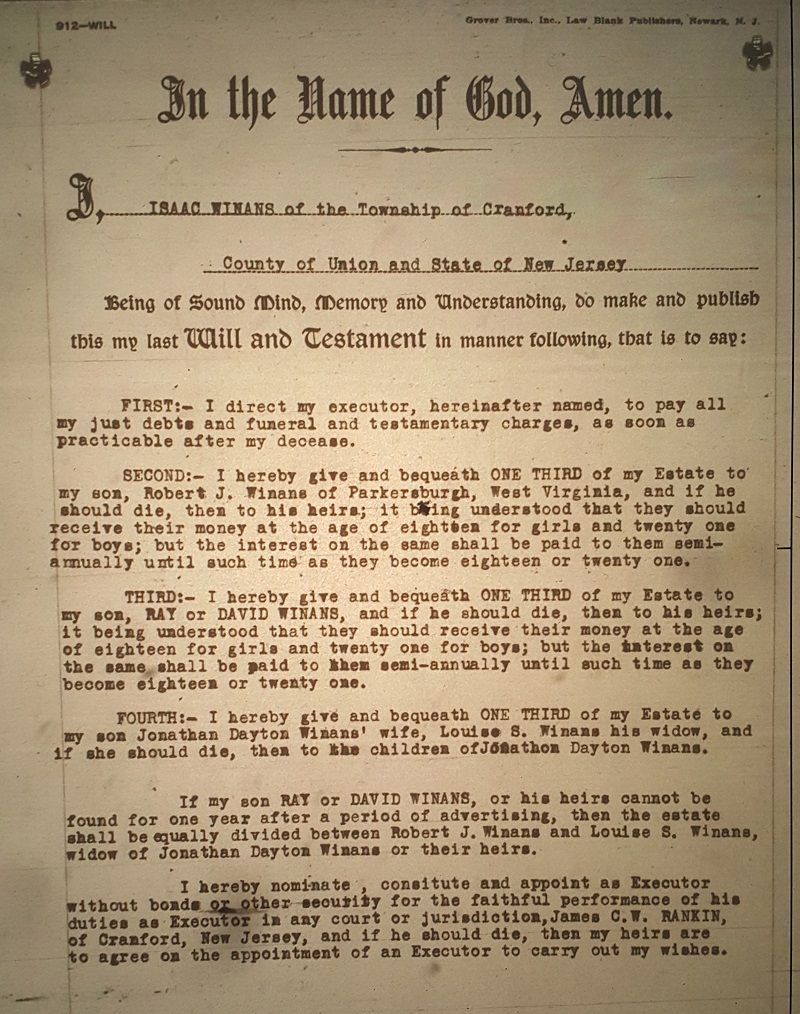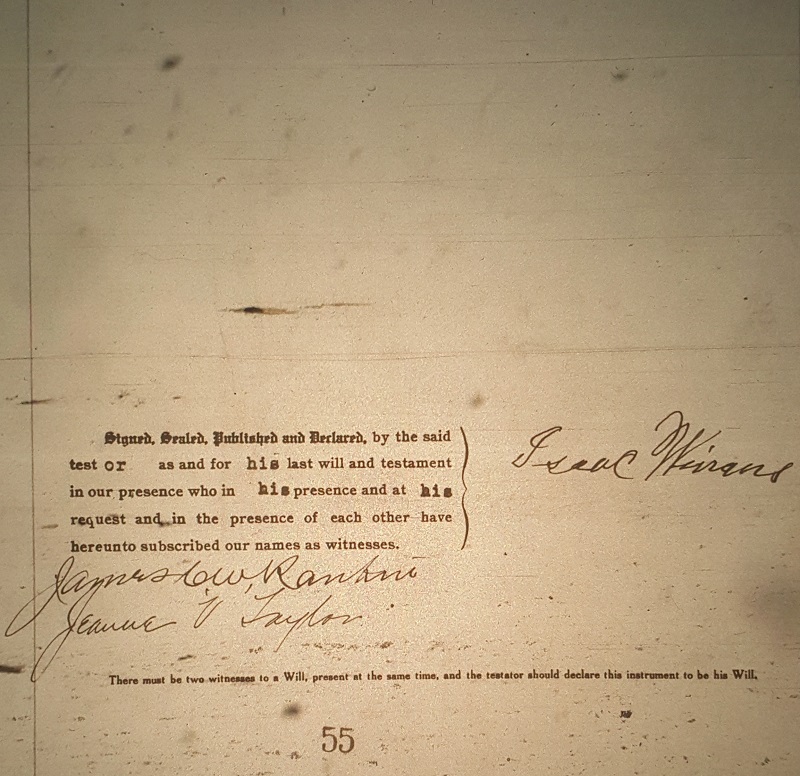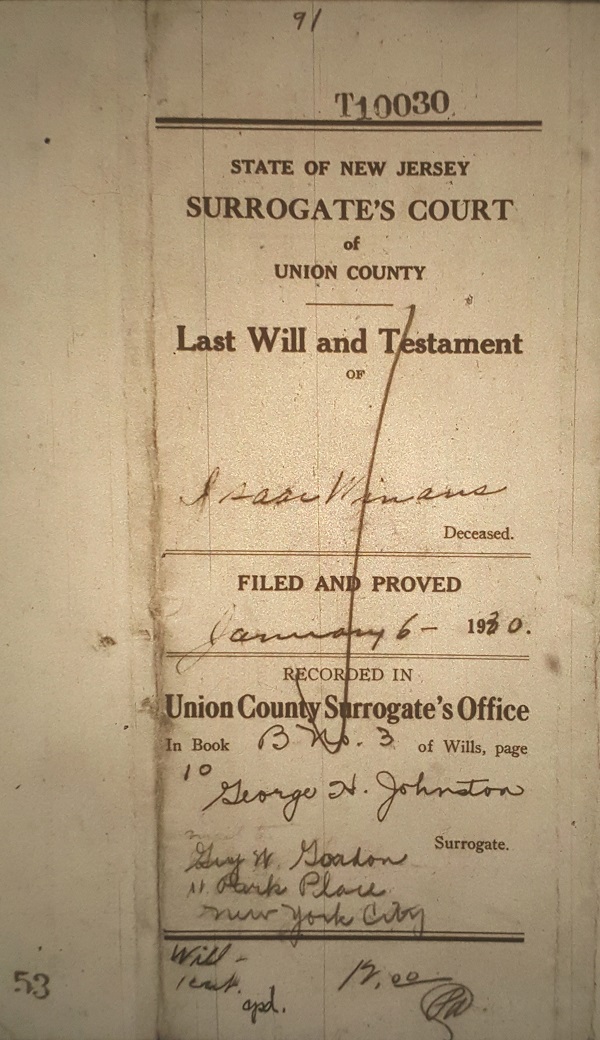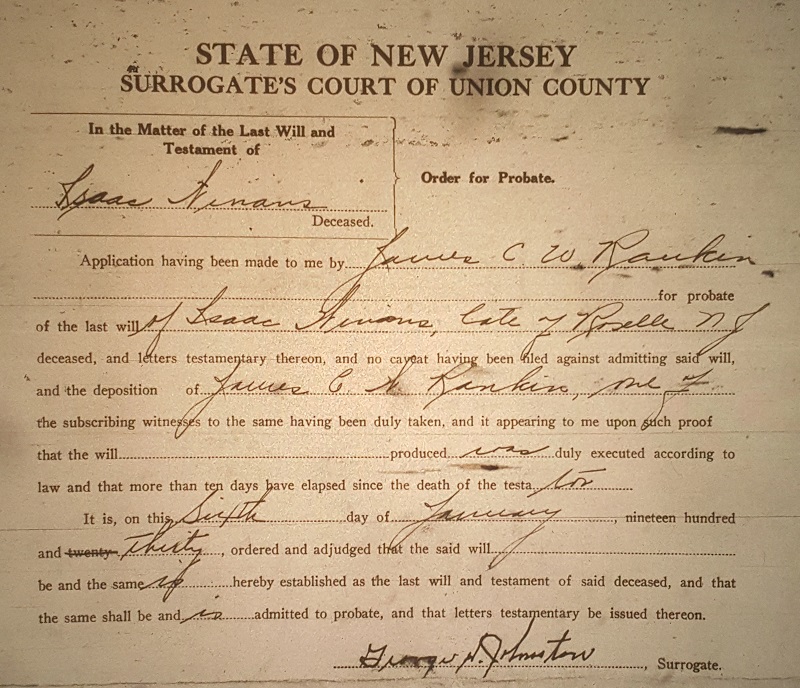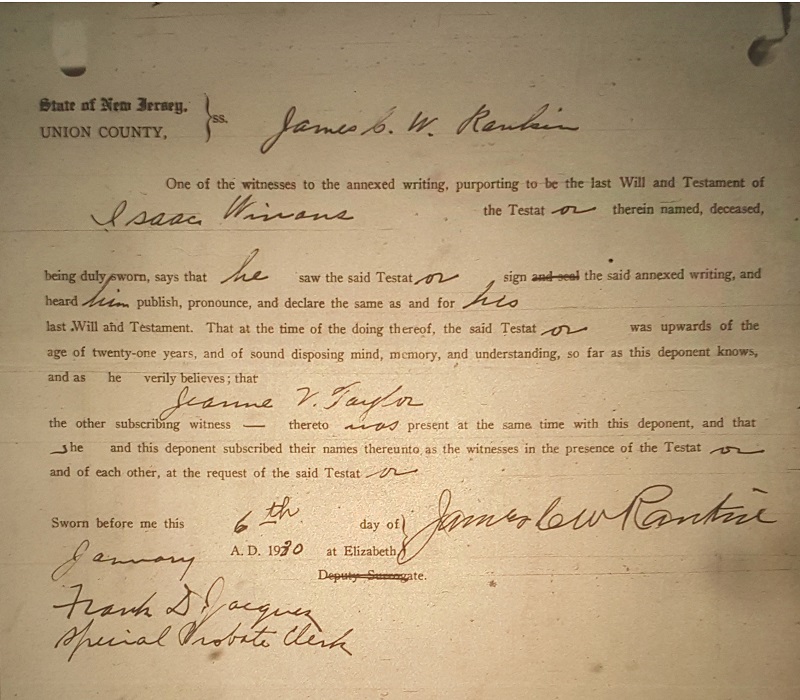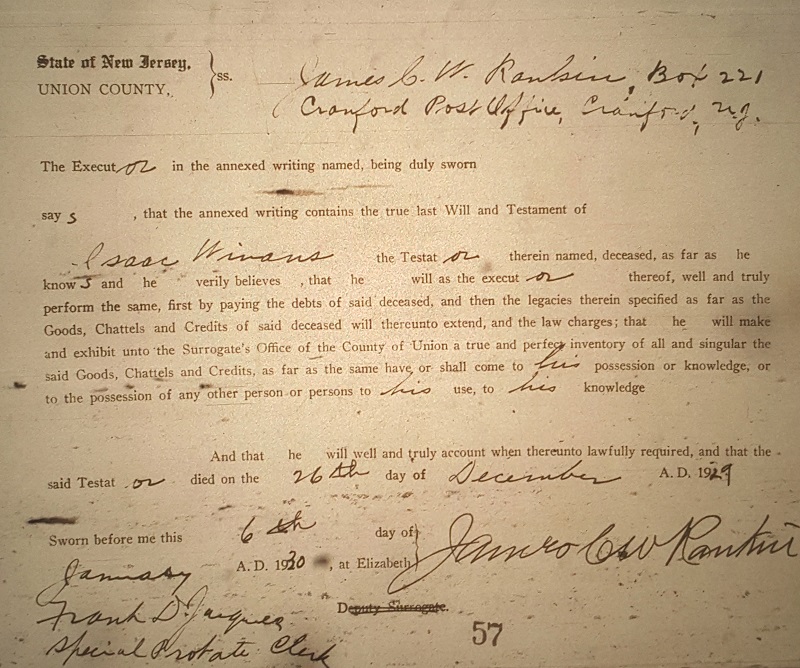 ---

---
LANZARA-LANZARO FAMILY HISTORY