DiSanto Grave
in St. Joseph's Cemetery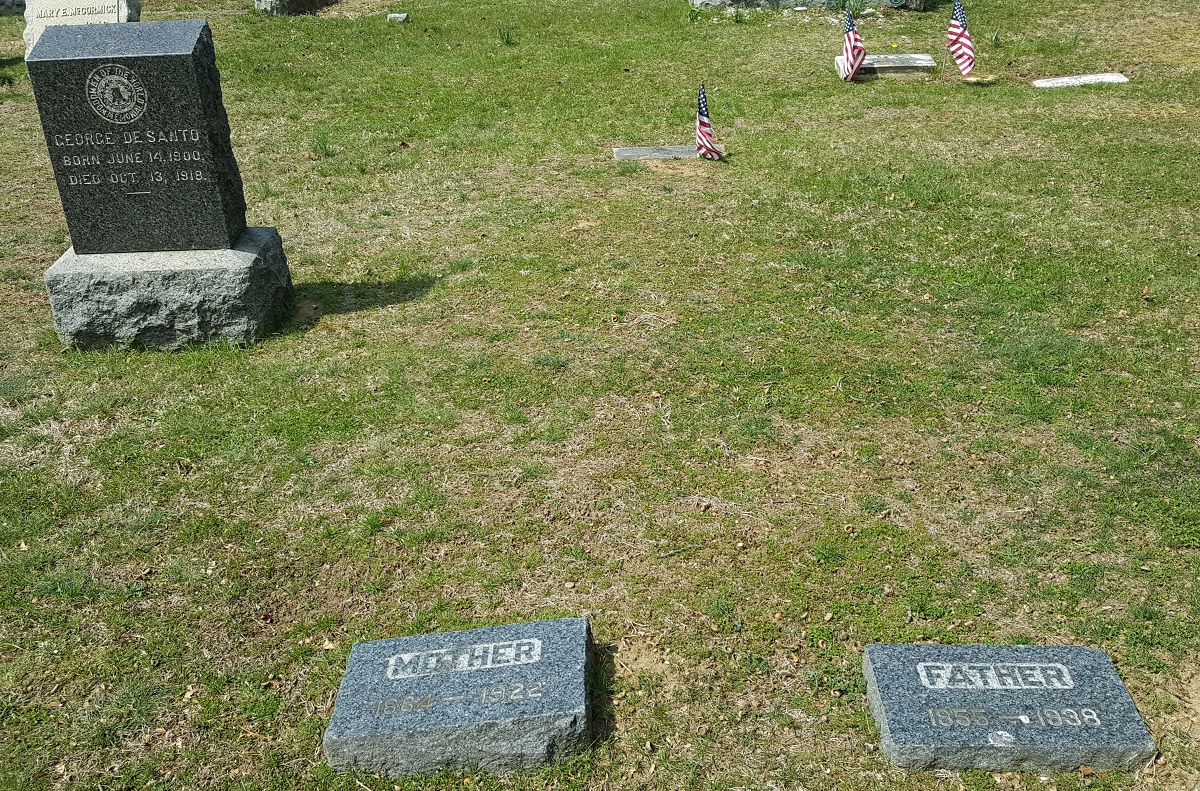 George DiSanto, with his mother Jane (Jennie) Ellison DiSanto, and father Lorenzo DiSanto. Others buried here are Lorenzo's brother, Paolo (Paul) DiSanto (1880-1957), and George's sister and brother, Pasqualina (Nancy) DiSanto Evans (1896-1966) and John DiSanto (1905-1974).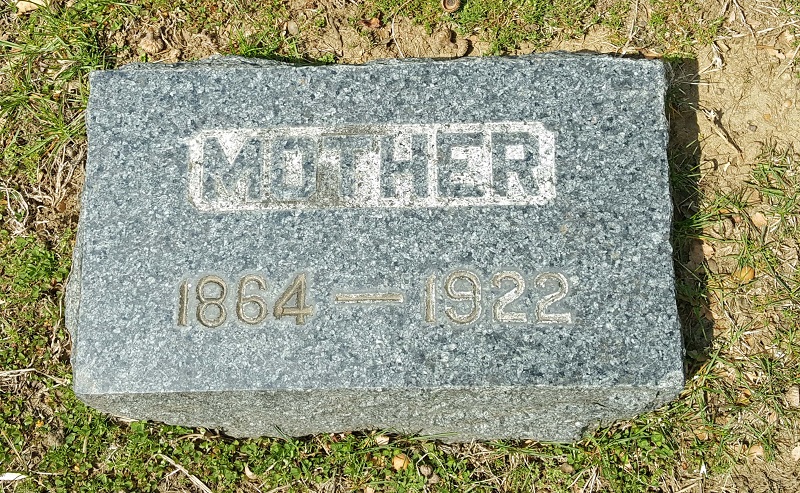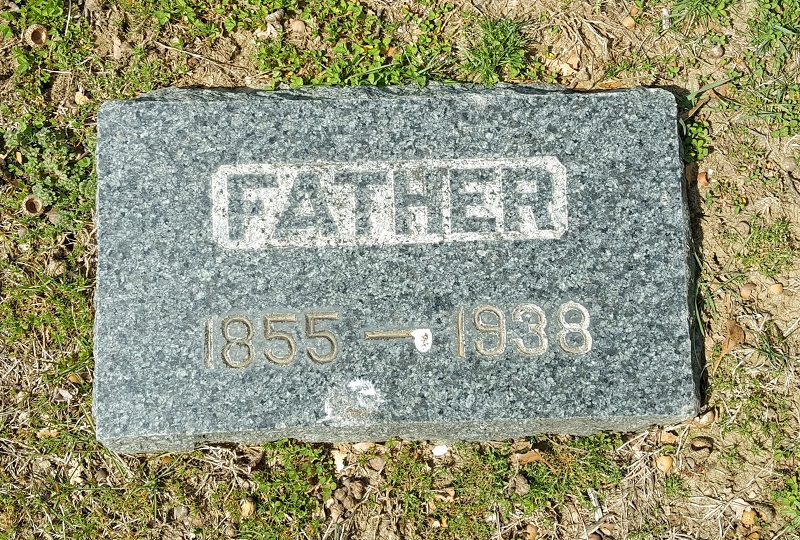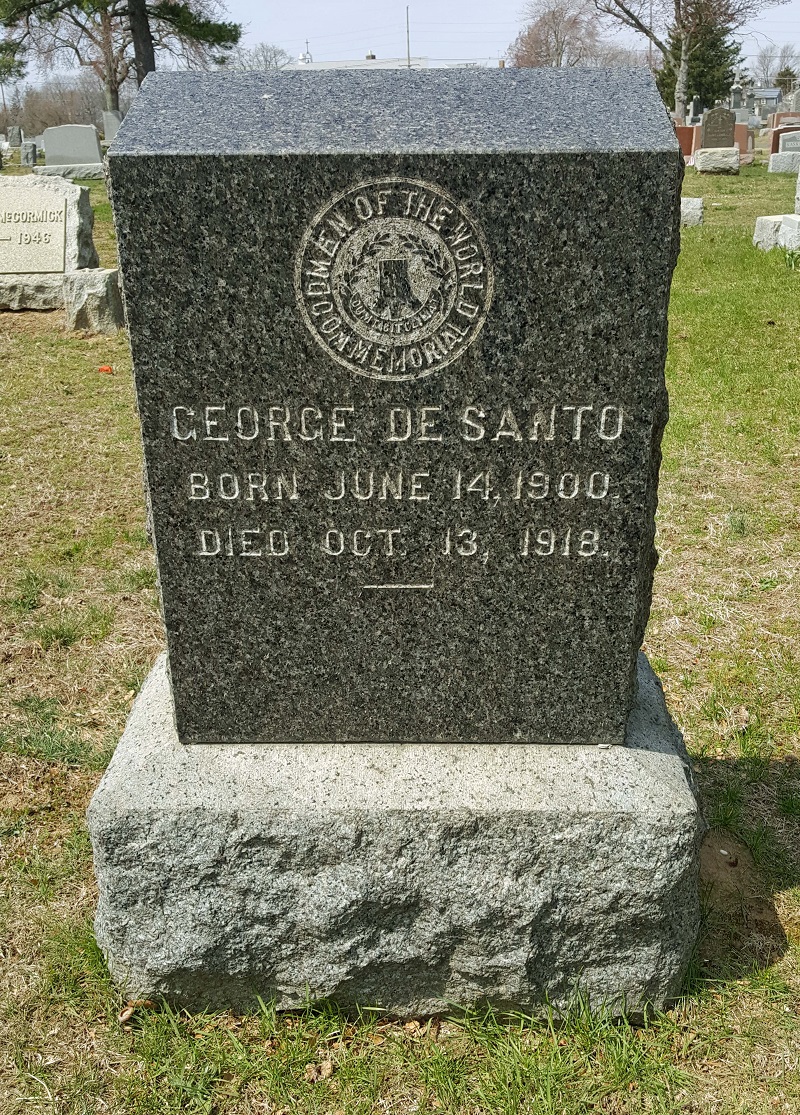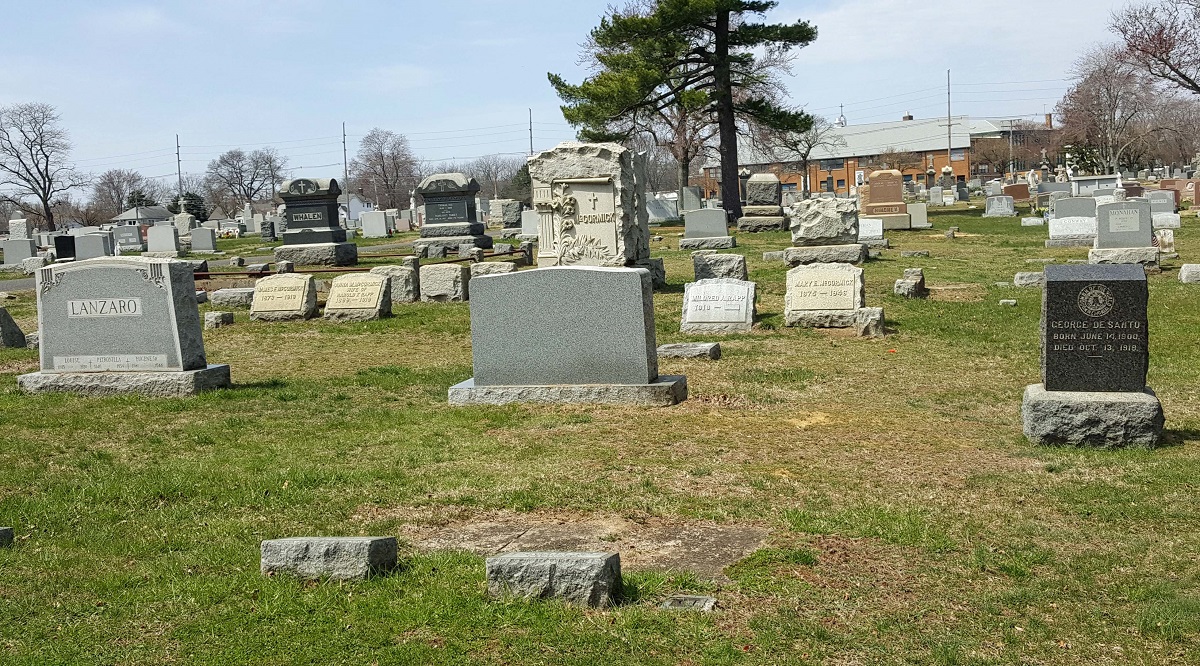 DiSanto grave located nearly next to the Lanzaro grave.



Photos taken April 2018



Index card from cemetery office.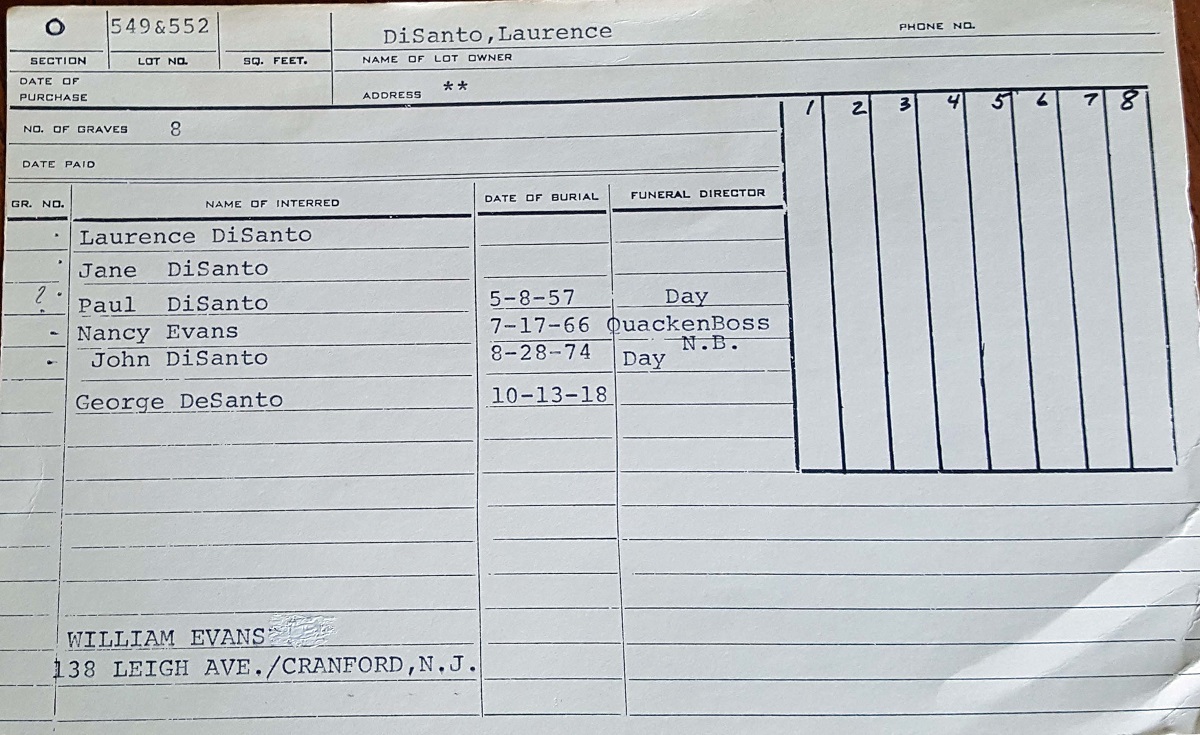 Back to the Top!
---

---
LANZARA-LANZARO FAMILY HISTORY