Bill Lau's Journal
I received these copies of pages of William A. Lau's personal journal from cousin Theresa Covert Lau in 1998.
According to the information on the 1900 Federal Census, Albert Lau was born in September of 1862, not 1870 as written by Bill in the first page below. He was correct in changing Albert's wife Anna from 1876 to 1867. That matches the dates on the census. The correct spelling of the "cities" in Germany are Hafenpreppach and Sallenthin. Brother Albert Lau was born in 1899, not 1898. The Philadelphia Birth Index lists Gussie's date of birth as March 5, 1888, not March 4. The census record shows December 1896 for sister Anna Lau's birthday, not 1895.

In the journal, Bill lists his three siblings who reached adulthood, Gussie, Anna and Albert. He also lists his brother Billie, who was born one year before Bill, but who died before 1900. It's curious that he does not mention any of the other siblings who died as babies: Charles (1890-1891), Anna (1894-1895), and Grechen, who was born in 1898 but died before 1900. Perhaps he had a close relationship with Billie who may have lived for several years, but died before 1900.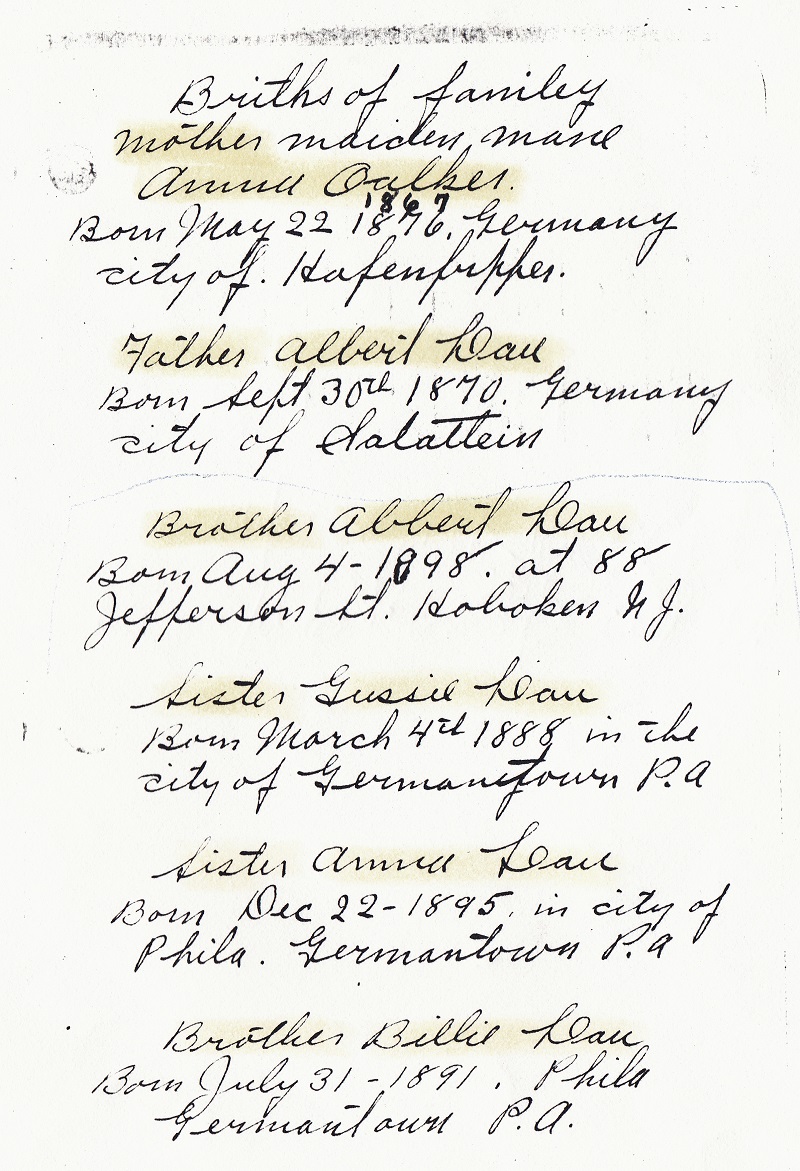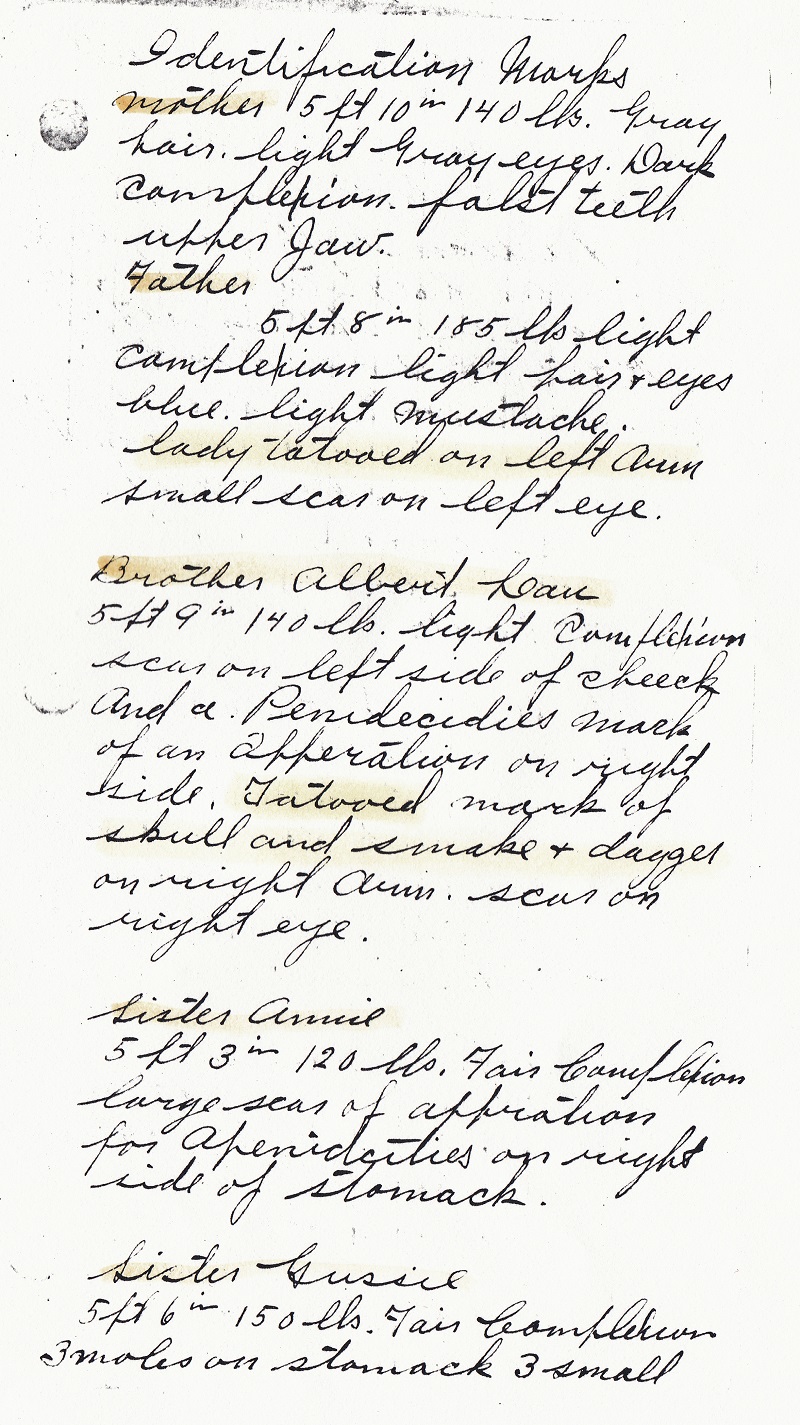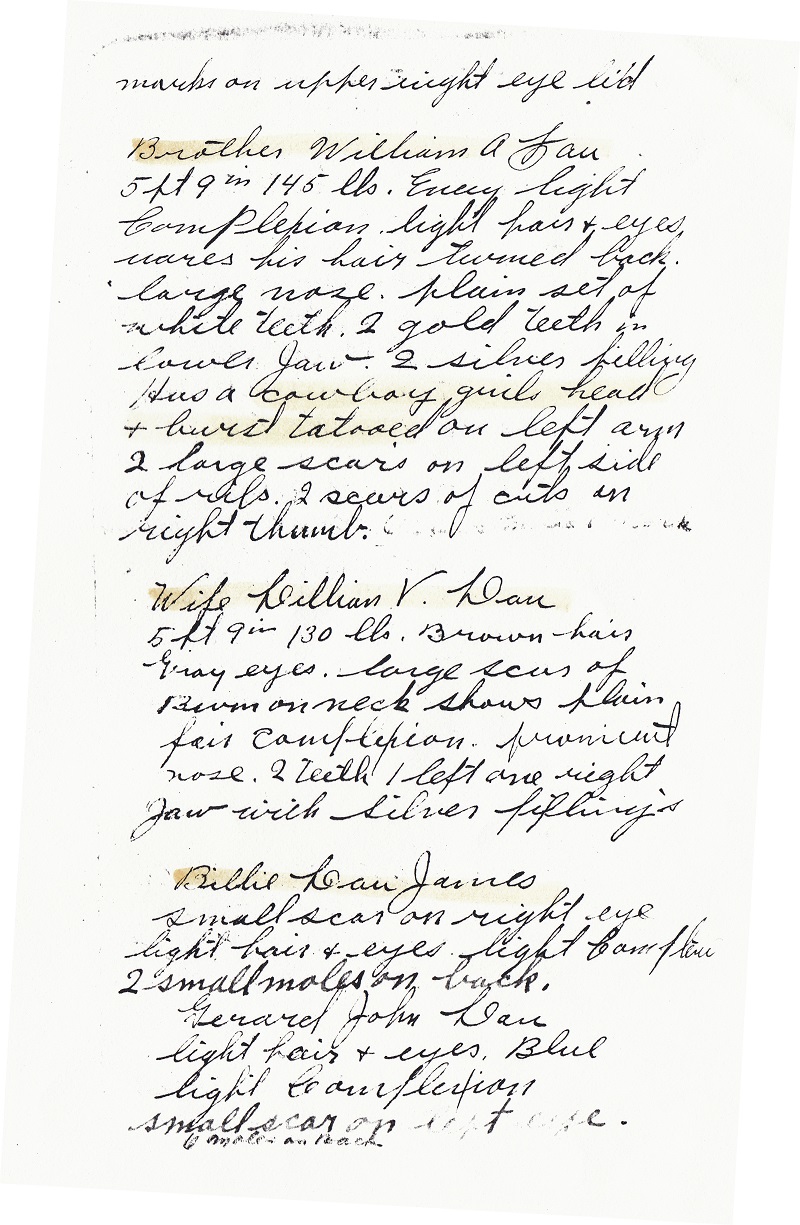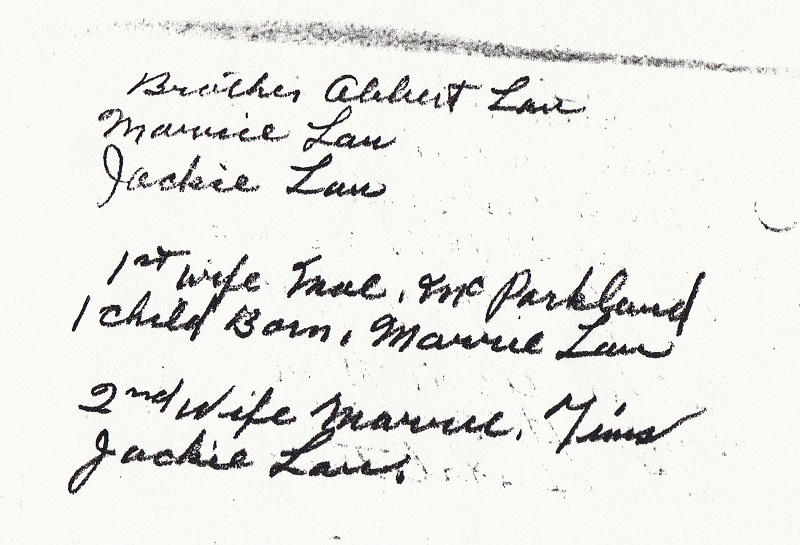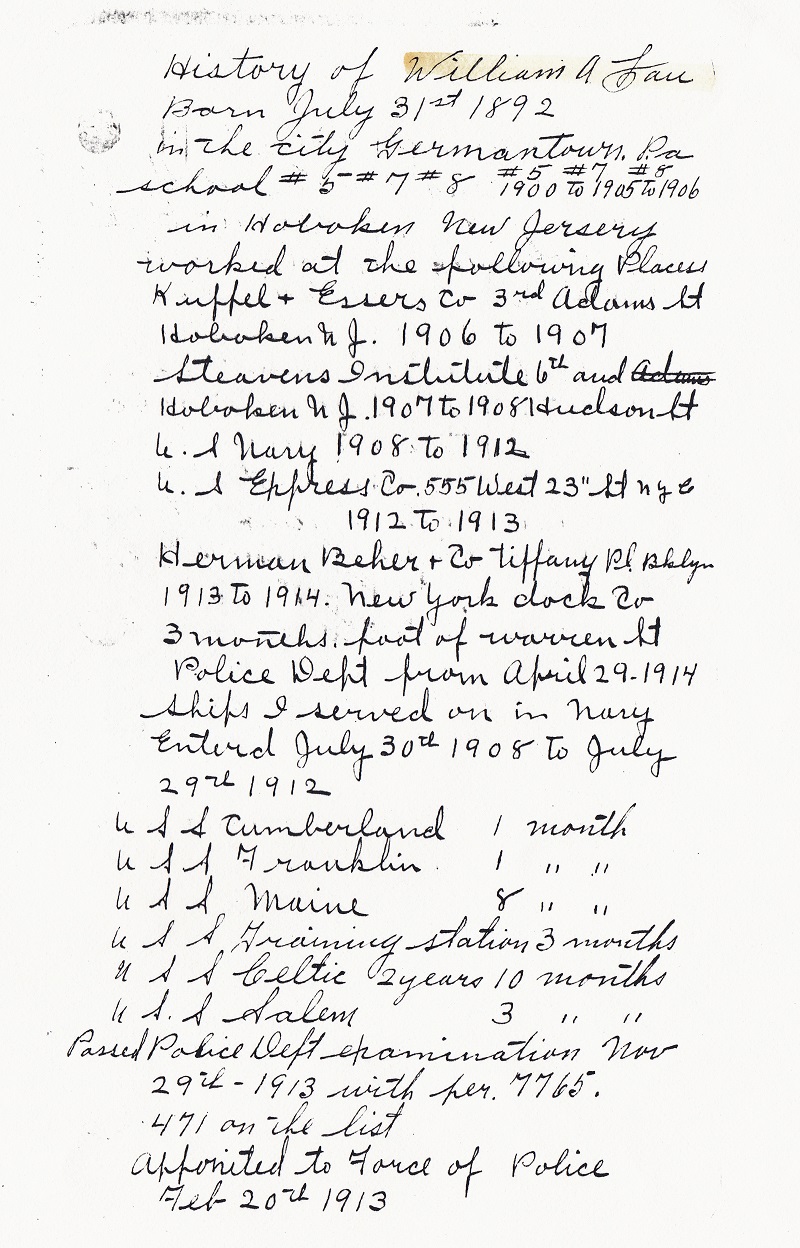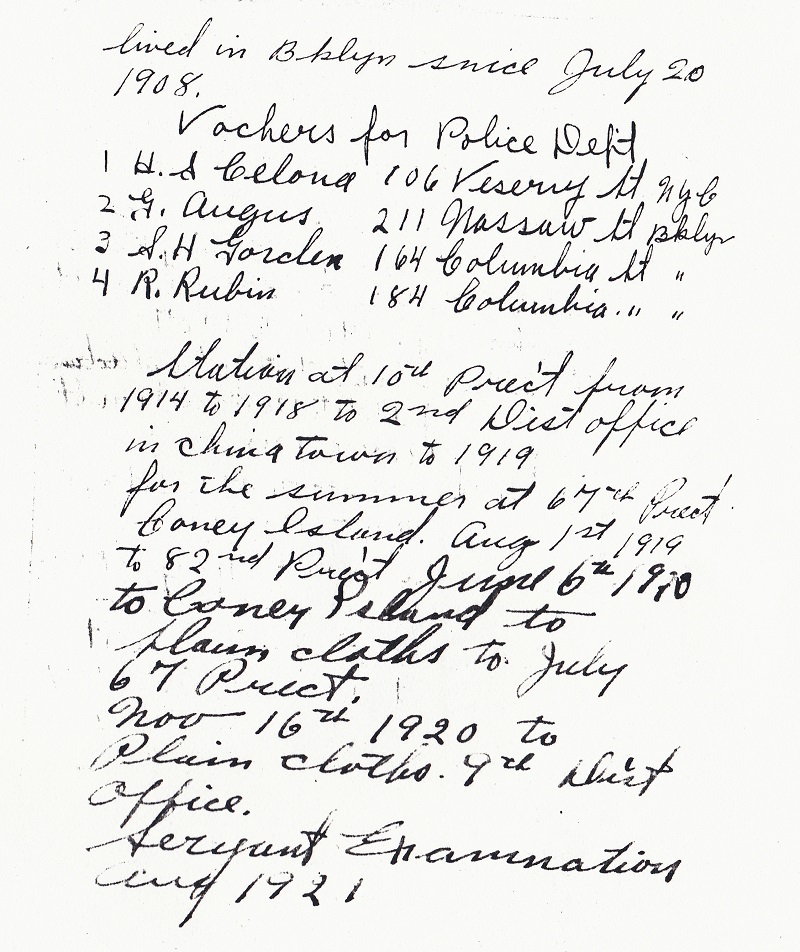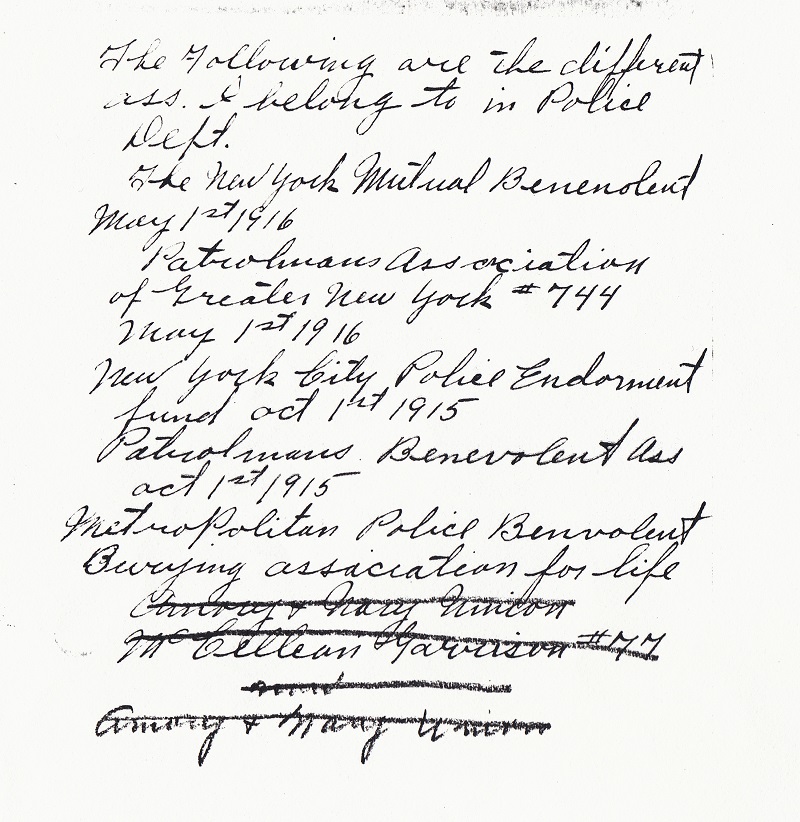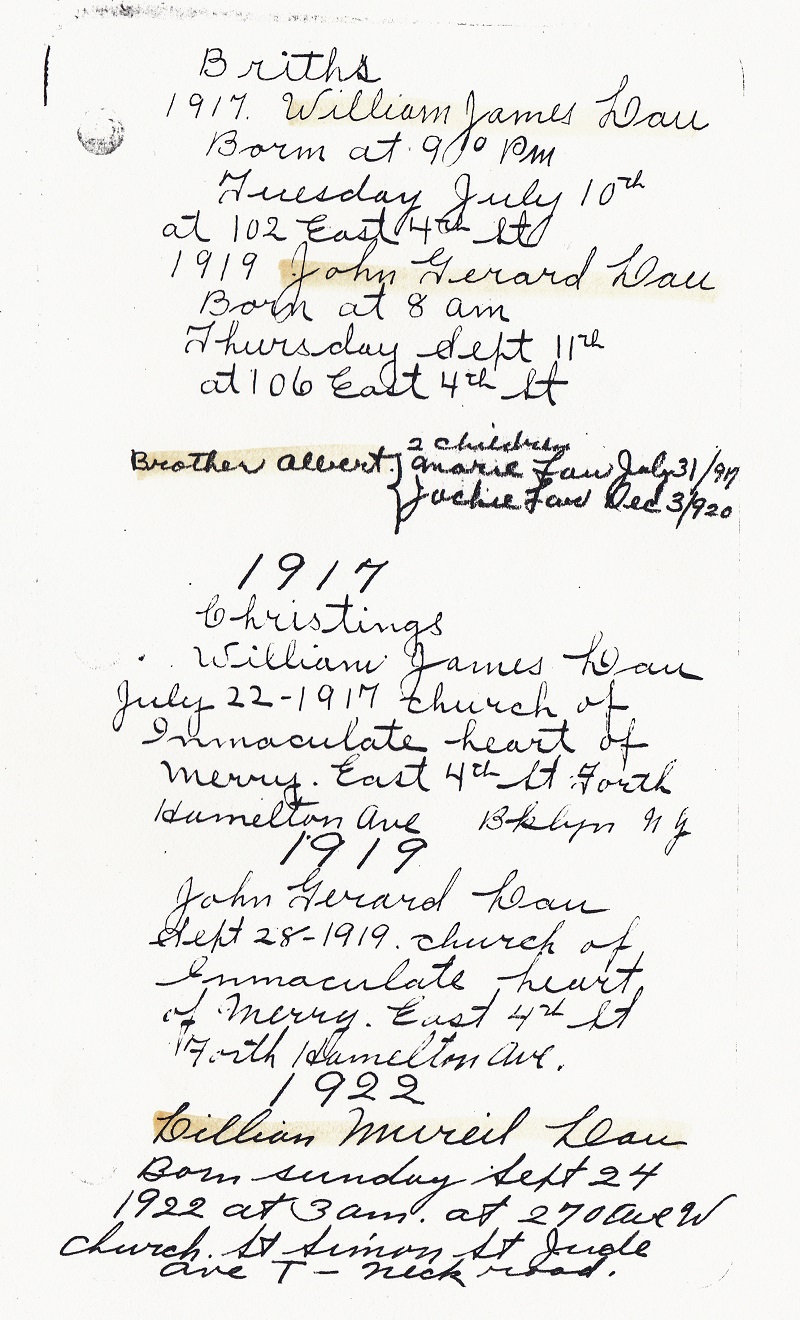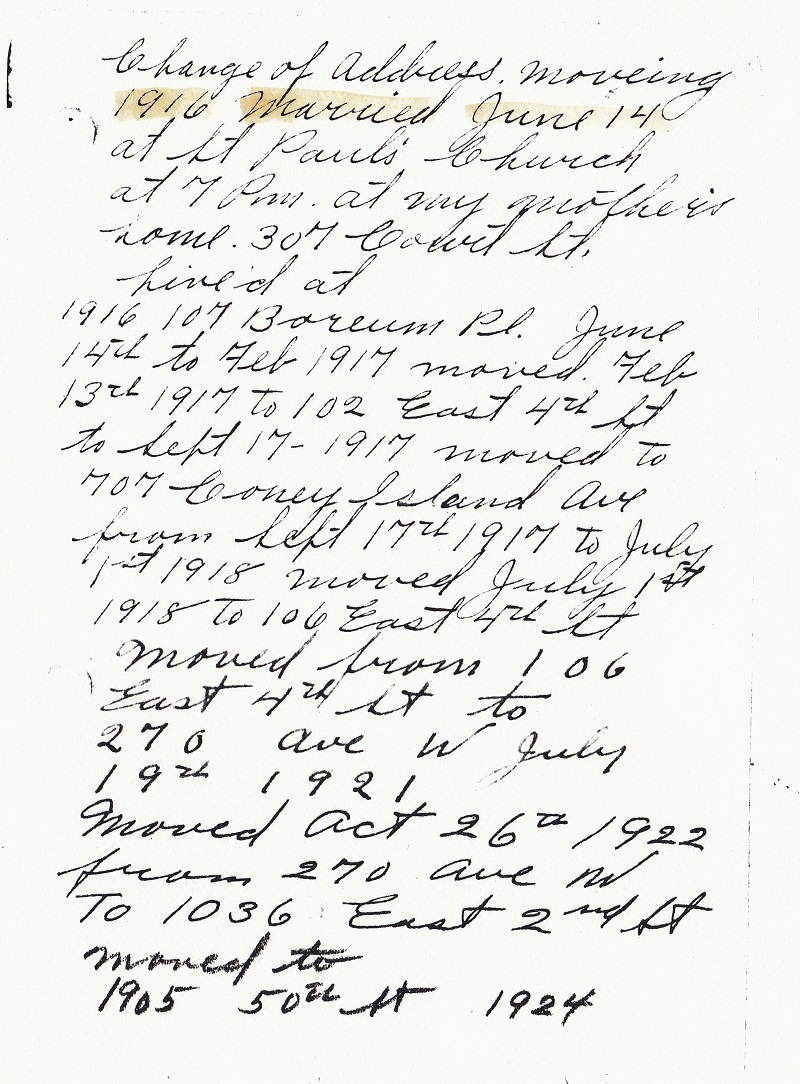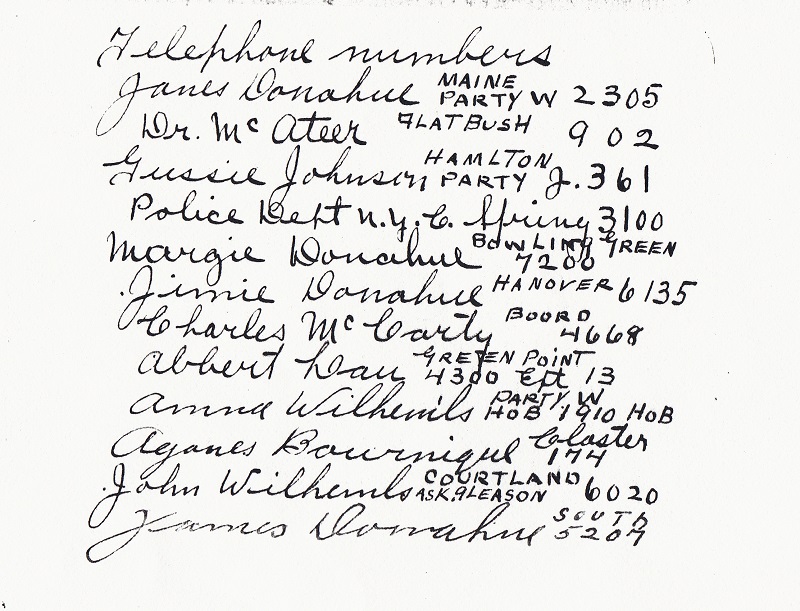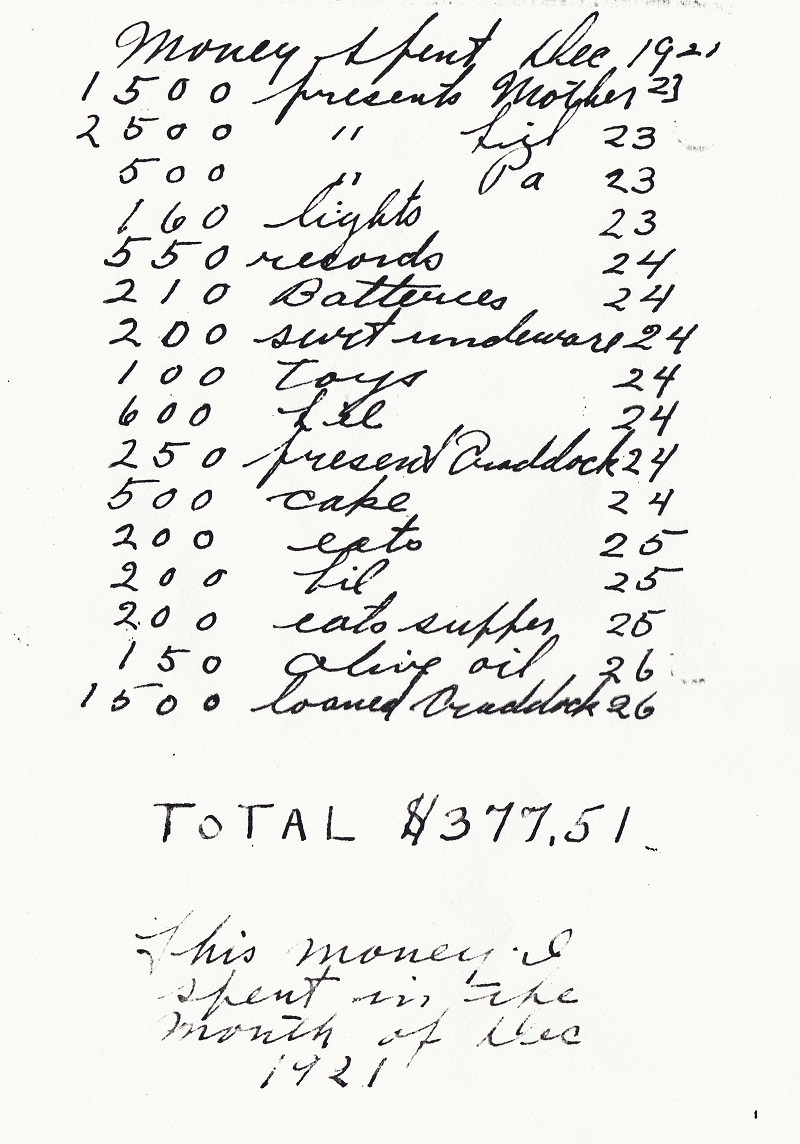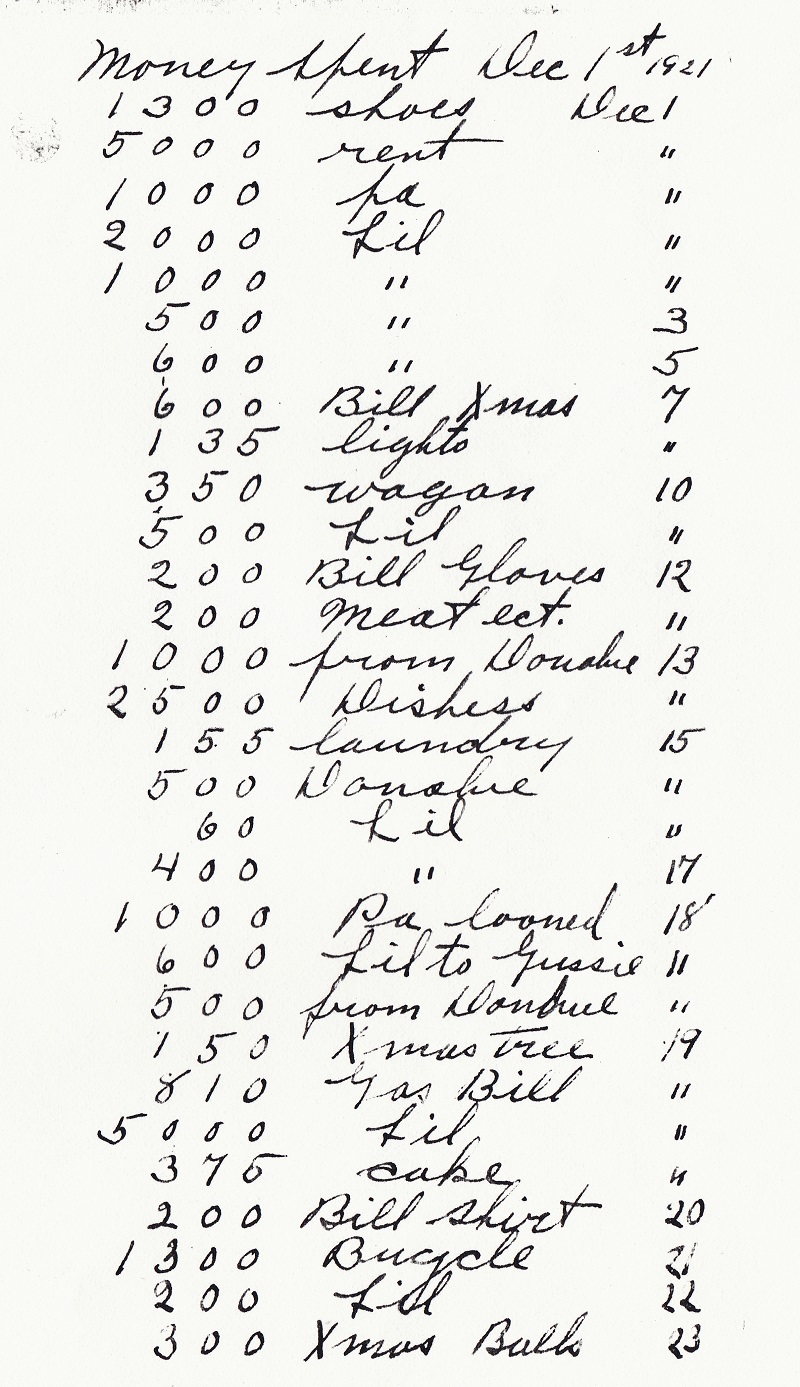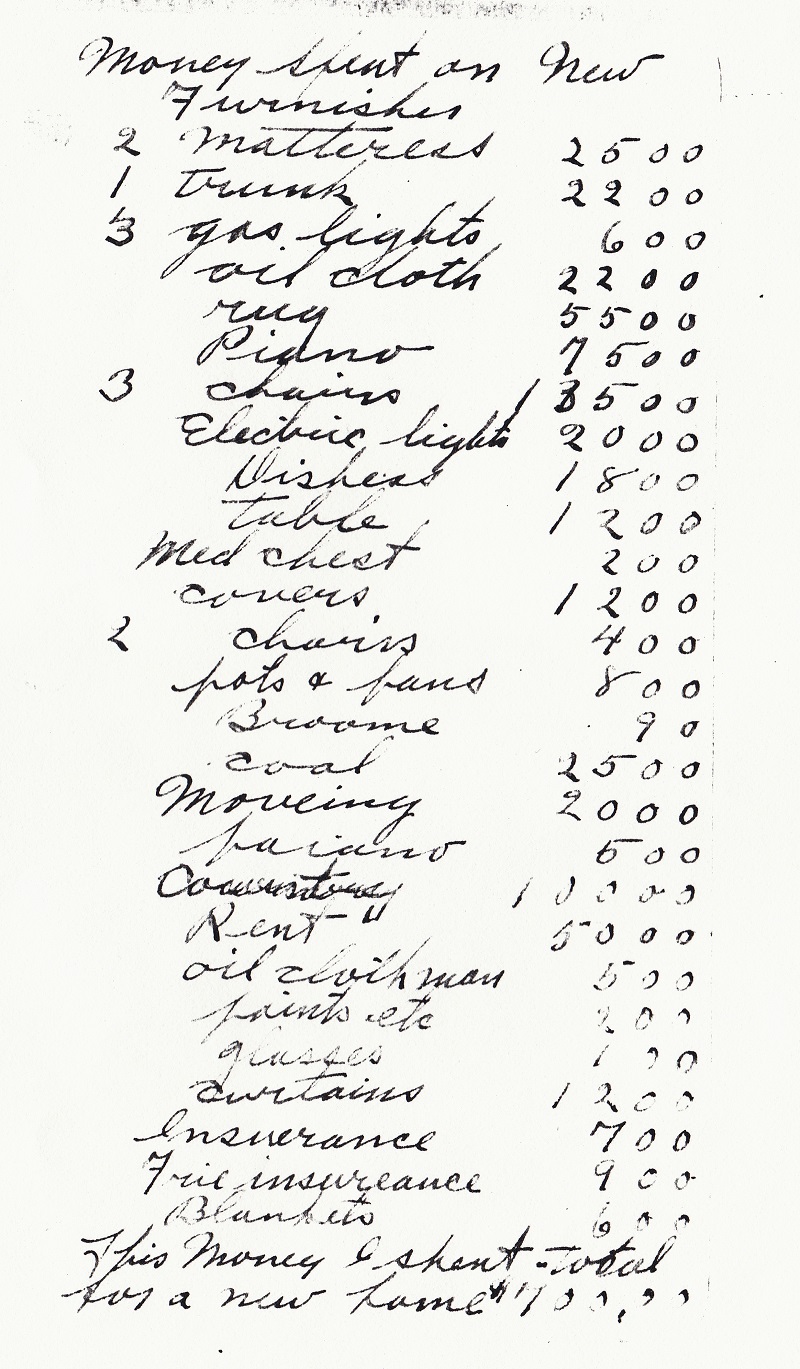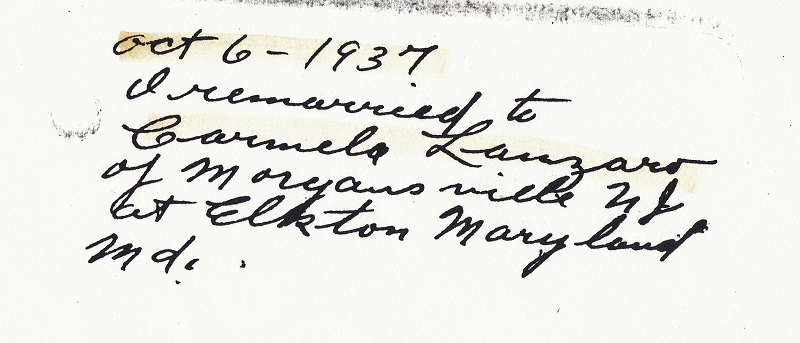 ---

---
LANZARA-LANZARO FAMILY HISTORY