542 Union Street
Tax Photo Circa 1940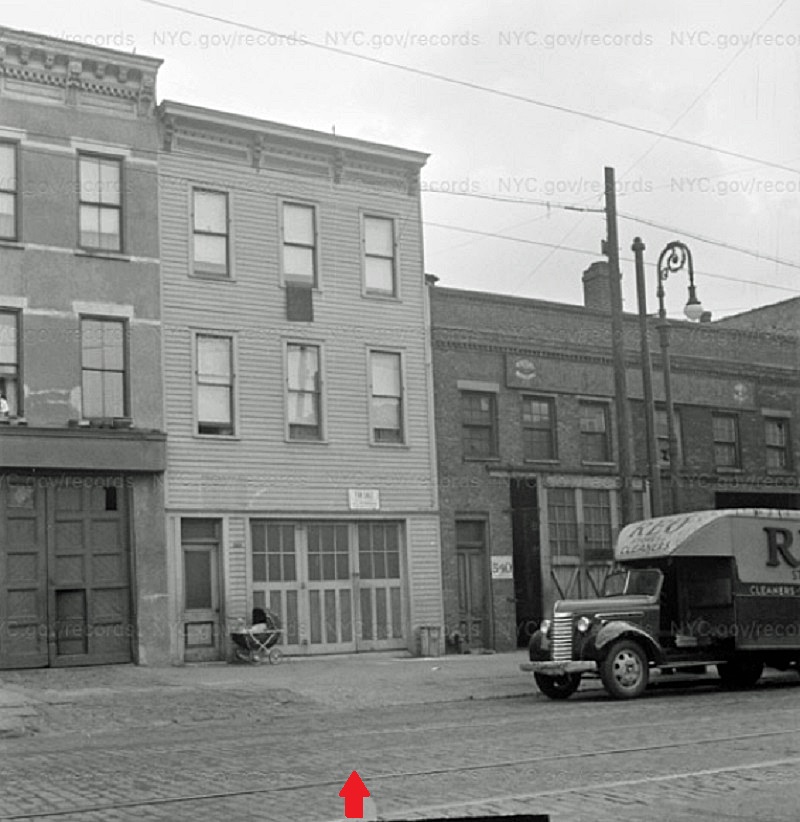 Bill's brother Albert Heinrich Lau married Mae McParkland (McPartland?). They had one child, Marie Lau, born July 31, 1917. The marriage did not last. On August 25, 1927, Albert married Marie B. Timms. Marie was born in Brooklyn on November 15, 1902, the daughter of William Timms and Katherine Wheeler. The Timms family lived here at 542 Union Street in the Park Slope section of Brooklyn in 1910.





Between 1939 and 1941, New York City photographed every building in the five boroughs for tax purposes.
This photo of the building at 542 Union Street is from that collection.











---

---
LANZARA-LANZARO FAMILY HISTORY