166 Columbia Street
Tax Photo Circa 1940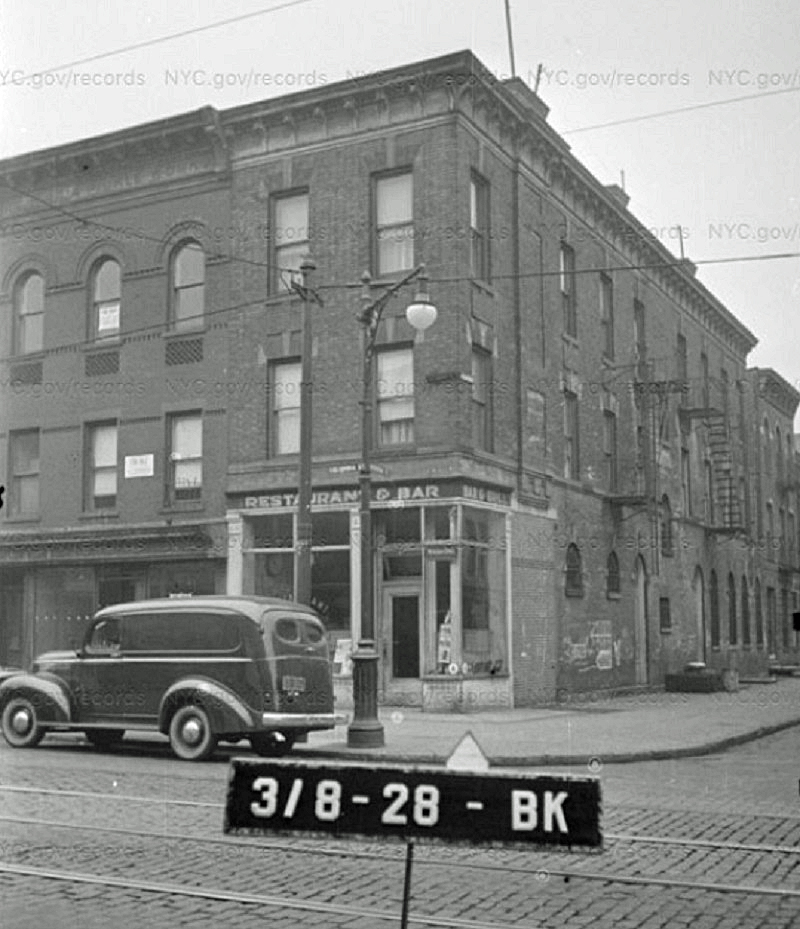 Sometime after 1900, Albert and Anna Lau made their way to Brooklyn where they were running a hotel, of sorts. It was actually a saloon, with perhaps rooms above the saloon that were rented to justify being called a hotel. The hotel/saloon, and their home, was in the Red Hook section of Brooklyn, not far from where the Lanzaros and Lamuras were living at the time.





Between 1939 and 1941, New York City photographed every building in the five boroughs for tax purposes.
This photo of the building at 166 Columbia Street is from that collection.











---

---
LANZARA-LANZARO FAMILY HISTORY