Wayne, Mike and Sharon LaMura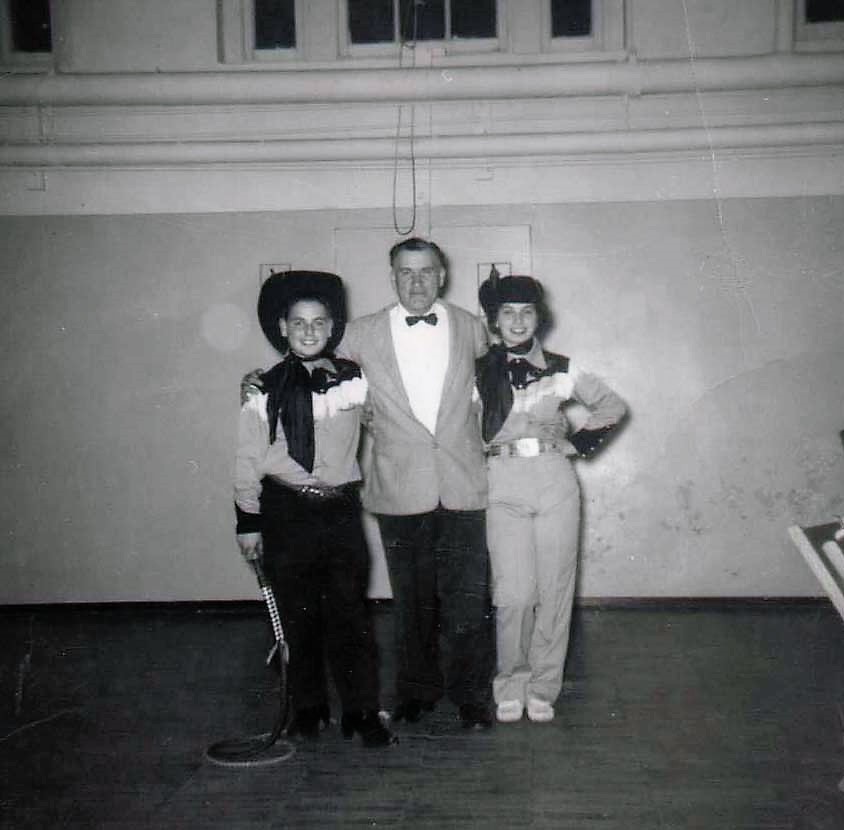 Mike LaMura with his children, Wayne and Sharon, in their performing outfits. Wayne was a crackerjack whip performer. He and Sharon appeared on the Sonny Fox TV show in the 1950's, and at Cowboy City, a replica wild west town, located on Route 33 in Howell, New Jersey.



Photo courtesy Marlene LaMura.
























---

---
LANZARA-LANZARO FAMILY HISTORY