Anna and George Serrao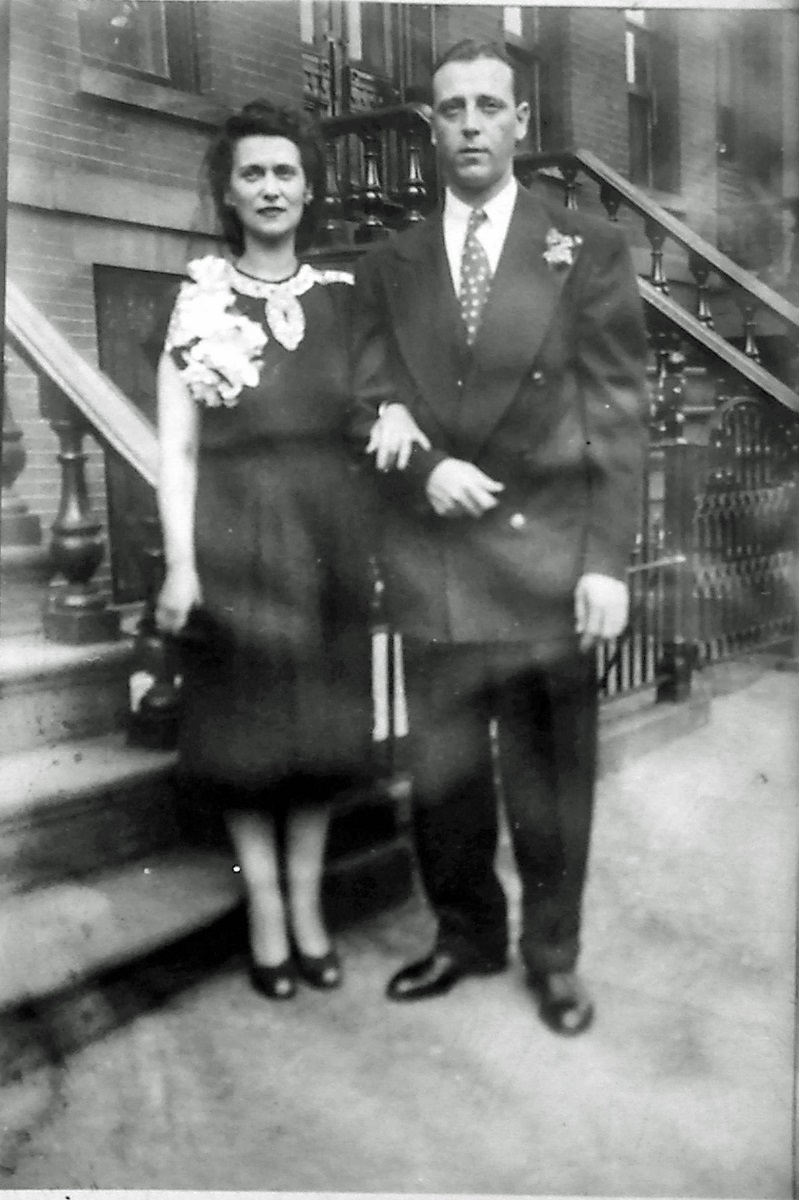 Anna LaMura was born March 17, 1905, the daughter of Catello LaMura (1867-1943) and Maria Carmela Lanzaro (1869-1930). George was Anna's second husband. Her first husband was Harry Calarino (1900-1990). At some point, Anna and Harry divorced and Anna married George. Anna died in December of 1965. She was buried in the LaMura family plot at Holy Cross Cemetery in Brooklyn.





Photo courtesy Richard Calarino Jr.












---

---
LANZARA-LANZARO FAMILY HISTORY